SVG Animator
The Divi Sensei SVG Animator module brings SVGs to life with dynamic drawing animations, offering a range of captivating effects.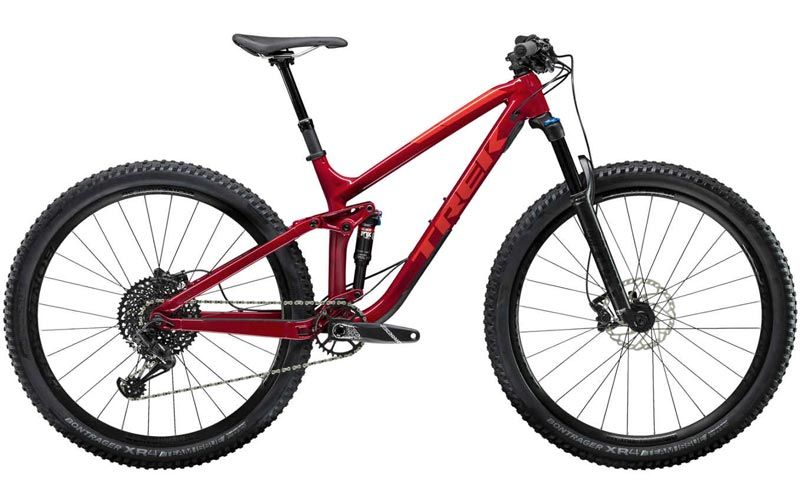 Fuel EX 8 29er Mountain Bike
Fuel EX 8 is the ideal 29er trail bike for mountain bikers who want a versatile full suspension ripper that can climb with the XC crowd and huck with the enduro crew. It hits the sweet spot of value and performance in our mountain bike lineup with an Alpha Aluminum frame, 130mm front and rear suspension, and SRAM GX Eagle 12-speed drivetrain.
Amplify Viewer Engagement with SVG Animation Module
Wherever you live, you come to love it.
Every path element is drawn at the same time with a small delay at the start. This is currently the default animation.
Each line is drawn synchronously. They all start and finish at the same time, hence the name `sync`.
Each path element is drawn one after the other. This animation gives the best impression of live drawing.
Integrity is doing the right thing, even when no one is watching.
Seamless Customization: Align it Perfectly with Your Website Theme!
Line Width
Adjust SVG line width easily for personalized icons.
Customize Color
Personalize SVG icons with ease using custom colors.
SVG Width & Height
Easily customize SVG width & Height for unique icon styles.
AVG Animator for Divi
Add stunning animations to your SVG images
Elevate your SVG images with mesmerizing animations using the Divi Sensei SVG Animator. With its customizable features and built-in modules, you can effortlessly create stunning visual effects.
Start Animation in a Viewport
Replay Animation on Click