Fancy Text Demo
Fancy Text module allows you to create beautiful and animated headings.
Visit Japan
Osaka
||
Yokohama
||
Tokyo
||
Hiroshima
||
Kyoto
Curabitur a felis et ex commodo euismod quis non massa. Cras sollicitudin justo a est ornare semper. Aenean ultrices sem a eros vestibulum, ut aliquam felis pharetra.
We craft professional
Graphic Design
||
Digital Products
||
Brand Identity
Phasellus facilisis augue arcu, quis tristique magna vehicula a. Sed mattis id ante nec pharetra. Morbi quis vehicula magna. Donec vitae egestas velit, sit amet euismod diam. Morbi et malesuada elit. Sed vel arcu sit amet nisl finibus ultrices. Ut a mauris fringilla, sollicitudin est id, aliquam magna.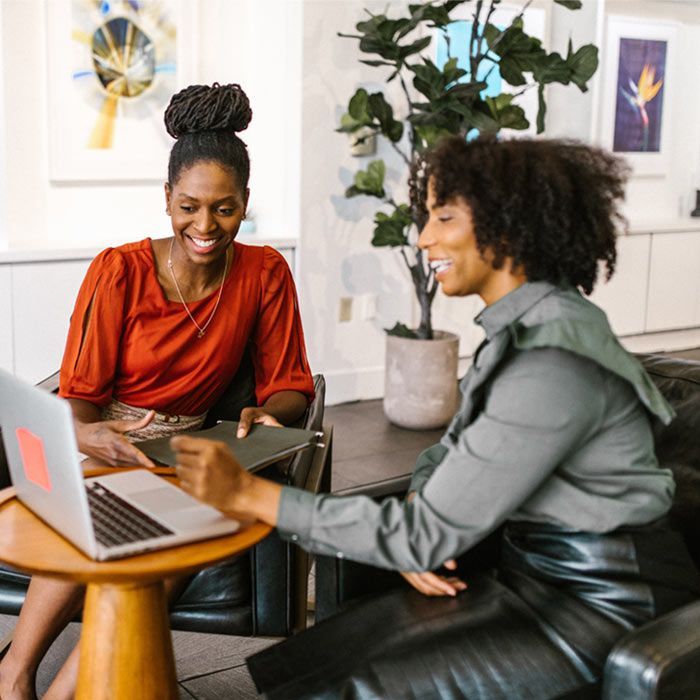 Create
Rotating
||
Attractive
||
Animated
||
Headlines
Animation Speed & Duration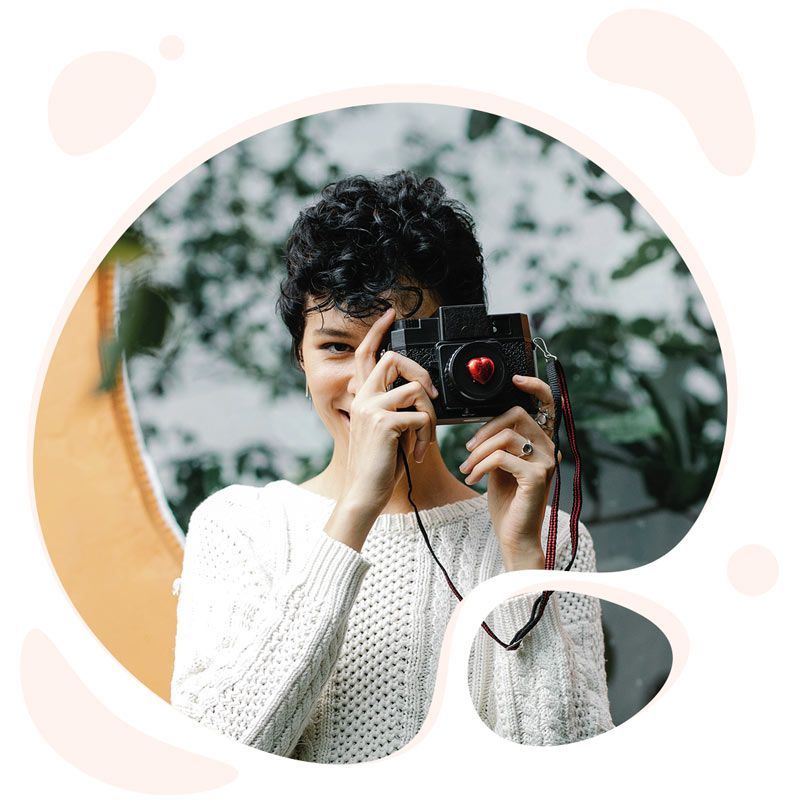 I love
Blogging
||
Photography
||
Coffee
Cras aliquet semper dui, ac convallis augue luctus non. Fusce auctor a odio in gravida. Vestibulum tristique placerat dui vitae semper. Cras nisi velit, egestas vel libero ut, pharetra hendrerit tortor. Maecenas lacus velit, dignissim vel lacus sed, rutrum ullamcorper.
Unlimited Possibilities
Create georgous text effects in Divi
Create amazing heading texts using the Divi Sensei Fancy Text module. Add multiple texts that will rotate using 37 beautiful built-in animations! Customize texts individually, set animation speed, duration and more!
37 beautiful animation effects
Animation dealy and duration
Add prefix and suffix texts
Customize texts individually